Importance of French in Canada
When it comes to Canada, it is not only English that is mandatory to survive. To live there without any hassle one should be proficient in both the official languages or at least proficient in one and basic in the other. The two official languages of Canada are French and English.
In 1969 itself, the French language was declared as Canada's official language. This took place not very long ago, but still is considered as an important factor. Now why it is important and how it can help is what we will talk about in this blog.
Here are 8 reasons why French can be helpful in Canada: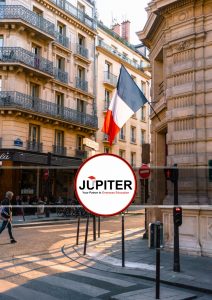 French is the mother tongue of more than 7 Billion people in Canada, which implies that one in three Canadians speak French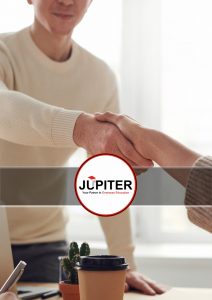 Being bilingual helps your chances of securing a job a lot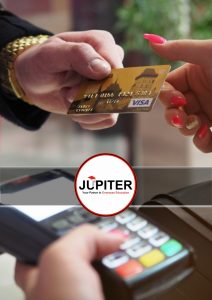 People who know both the official languages are paid at least 5 – 20% higher in Canada than those who don't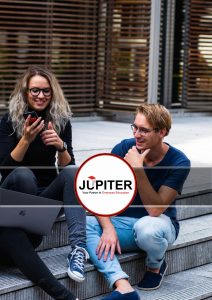 Increases your chance of getting accepted in any University in Canada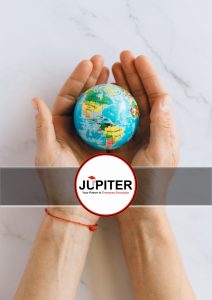 No travel or settling down constraint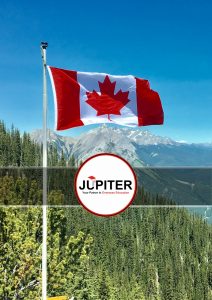 Increases your chances of getting Permanent Residency early and easily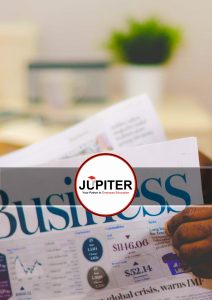 Helps with businesses, if you own one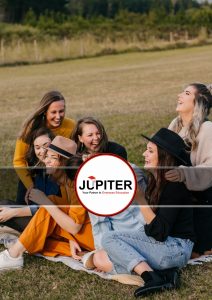 Connecting to natives will be easier
French, as a language has nothing, but perks attached to it. At Jupiter Study Abroad, we provide you the opportunity to learn French with an extremely qualified faculty and friendly environment, which can help you, learn without any difficulty.
We will have two batches with different timings for the convenience of our students. Please contact us to know more.